Equestrian
Molí Hospital
We opened our doors in 2011 at the hands of Santi, with teaching level 2, he is running the stable and teaching the lessons. Santi's desire is to share his knowledge of the horse and the practice of horsemanship at initiation level for the youngest, and for the advanced. He also offers lessons at initiation level of show jumping, dressage and with the possibility of participating in the different races taking place at the La Sénia racecourse.
BOAR YOUR HORSE

We have different options: in boxes or semi-freedom, we adapt to your needs and those of your horse. We will do everything possible to create the perfect home for your horse. The family resides in the equestrian center so the supervision and surveillance of the horses is guaranteed. We have more than 5 hectares of meadow with natural grass, a luxury for your horse.
SCHOOL
Our goal is to bring the exciting world of horses and nature closer to families. We offer: individual or group classes and special prices on packs. Possible hours to book; every weekday afternoon and weekends. Advance reservation is required.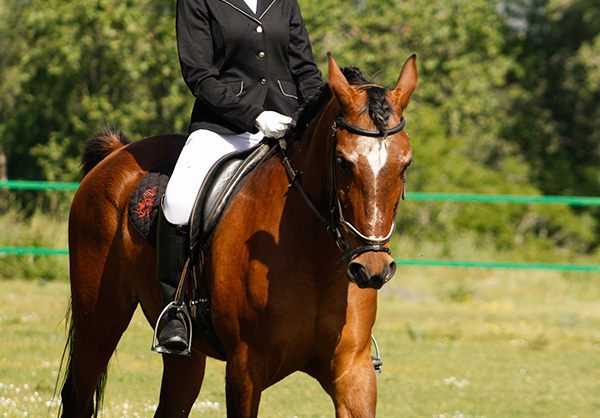 DRESSAGE
Perfect for those who want to learn or improve in the equestrian disciplines of dressage, or simply share moments with horses.
JUMP
Get started or improve in show jumping, a discipline that requires a high demonstration of balance, strength, speed and trust between rider and horse.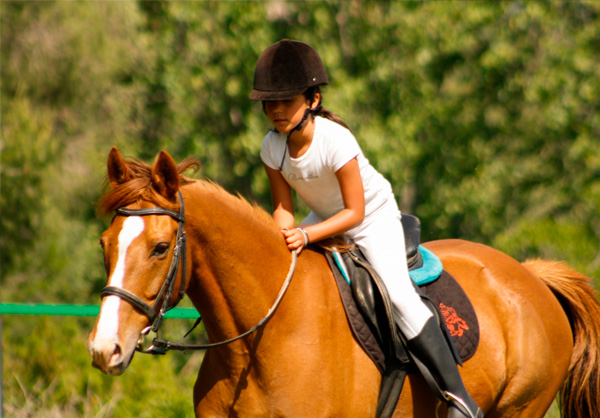 EXTRACURRICULAR
Let your child get out of the daily routine, and spend a different afternoon with us, taking care of the horse, or simply interacting and feeling trust and companionship with the horse.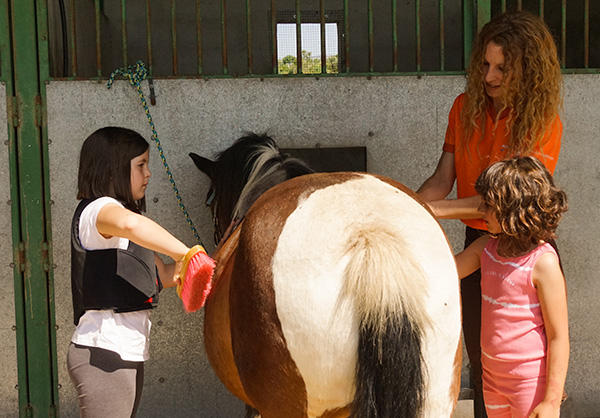 For the smallest ones
Activities with monitors, designed for the little ones. We teach them how to interact in the world of horses starting with our smallest members of the household, the ponies.
ROUTES AND RIDE WITH PONIES

We organize personalized routes, from 1 to 4 hours or up to a day or a weekend on horseback. We sleep in a shelter in the wonderful natural park of Tinença.
We propose a plan that the youngest ones will love! Our popular pony rides is an activity specially designed for children from 4 to 7 years old that helps them gain confidence and self-esteem and connect them with the horse.
Experiences
Horseback riding is a wonderful experience, which over time you might turn into a hobby.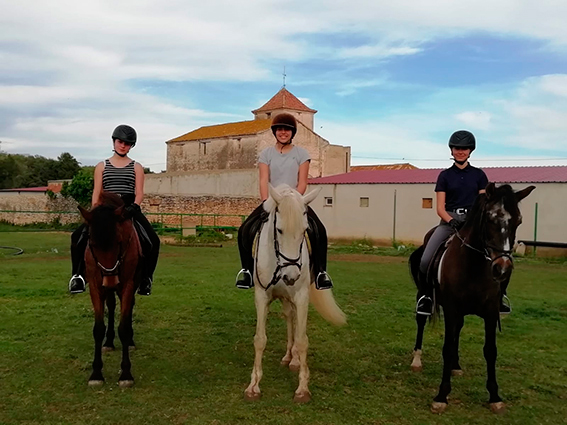 BAPTISM
Baptism with horse riding that combines 1/2 initiation riding lessons. Time can be added to the route and combined with lunch or food at our barbecue.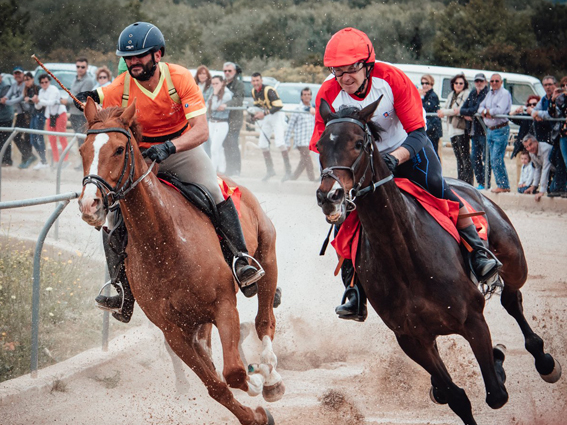 RACECOURSE
Pure adrenalin that you will never forget! Put yourself in the shoes of a horse jockey for a day. There is nothing like spending a day at the race course! Suitable for experienced riders only.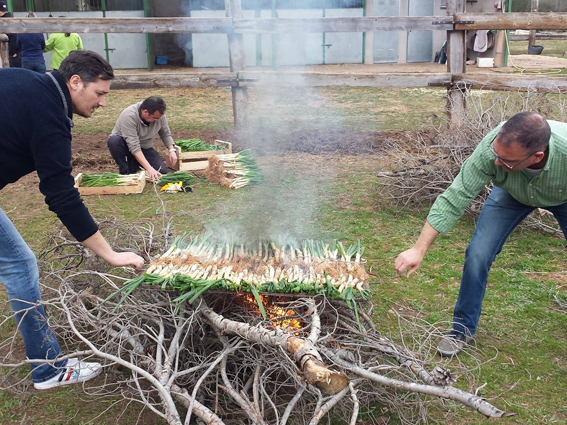 UNFORGETTABLE DAYS
We participate in many local festivals and different fairs, any excuse to have a barbecue, calçotada, or a simple improvised meal, is a good excuse! We are happy to take care of everything so you can relax and enjoy the day!