Places to
Explore
Molí Hospital is in a territory with a singularity and privileged ethnographic wealth, it is located between the Mediterranean coast and the Els Ports Natural Park. This land is a living reflection of Mediterranean culture in all its aspects. A place steeped in history and with an exceptional natural, agricultural and gastronomic heritage.

CYCLING ROUTES
More than 172 km of different distances and positive slopes, both for Road Cycling and MTB.

CLIMBING
More than 500 routes in the area, such as the mountains of Xert, Morella and Morral de l'Àngel.

HORSEBACK EXCURSIONS
Tailor-made excursions from 1-2 hours to one night or a weekend. An unforgettable experience shared with friends or family.

SÉNIA RIVER ROUTE
Walking paths that unites the 10 municipalities through the river flows.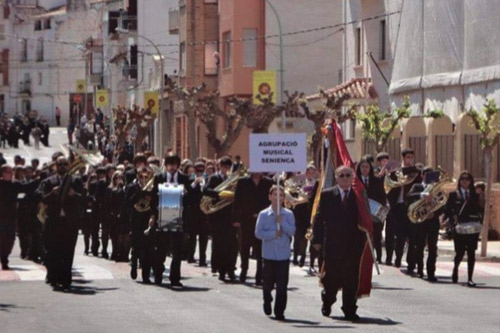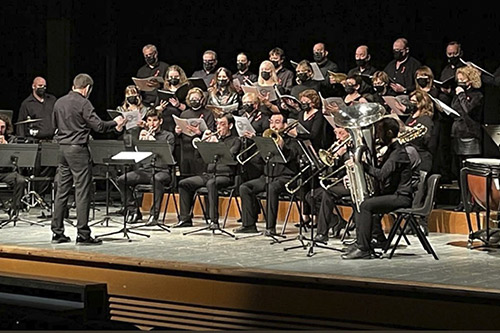 SENIENCA MUSICAL GROUP
The past and present part of our culture is reflected in the "Banda de Música de la Sénia", founded in 1904. Currently it has more than 85 members, a school with 170 students and a social crowd behind it – more than 500 people!

Amazing tunes for your ears!
GOOD FOOD WITH MICHELIN STARS
We are lucky to have several Michelin stars restaurants nearby. They offer a delicate and avant-garde cuisine, based on the quality and excellence of raw ingredients. Visit Les Moles Restaurant and the Antic Molí Restaurant in Ulldecona.
Enjoy!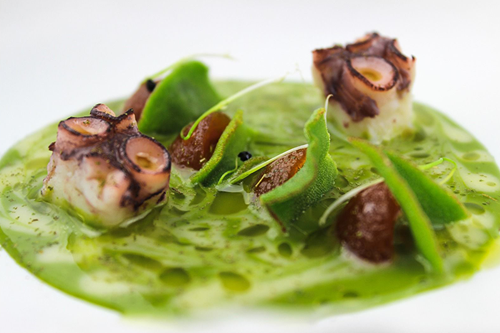 GASTRONOMIC FIRA OF LA SÉNIA
Taking place the first weekend of May. It is a fair in which the most typical products of our land and the country are demonstrated in a playful way, focusing on their quality. The fair is complemented by other activities such as horse and donkey races and Séniafest concerts.
This is something you can´t miss!